ESG Engagement & Implementation Program 
/ ESG as a Strategic Pillar
Addressing ESG (Environmental, Social & Governance) on the strategic agenda is becoming system critical for management teams in today's business environment. Pressure is increasing from investors, regulators and other stakeholders, shaping ESG into a factor that needs to be effectively incorporated in order to stay competitive and ensure a sustainable long-term strategy. The benefits from succeeding are many, where front-runner organizations are experiencing lower capital costs and strong shareholder support for board and management, together with increased employee satisfaction and customer loyalty.
As transparent and accurate reporting is obtaining more focus, demands are simultaneously growing for tangible ESG results where many management teams are experiencing hardship in establishing true buy-in throughout their organizations, making real change hard to achieve.
Here, it is vital to invest in the people that must  implement the ESG agenda through ensuring their engagement and ownership, and provide them with a foundation for change.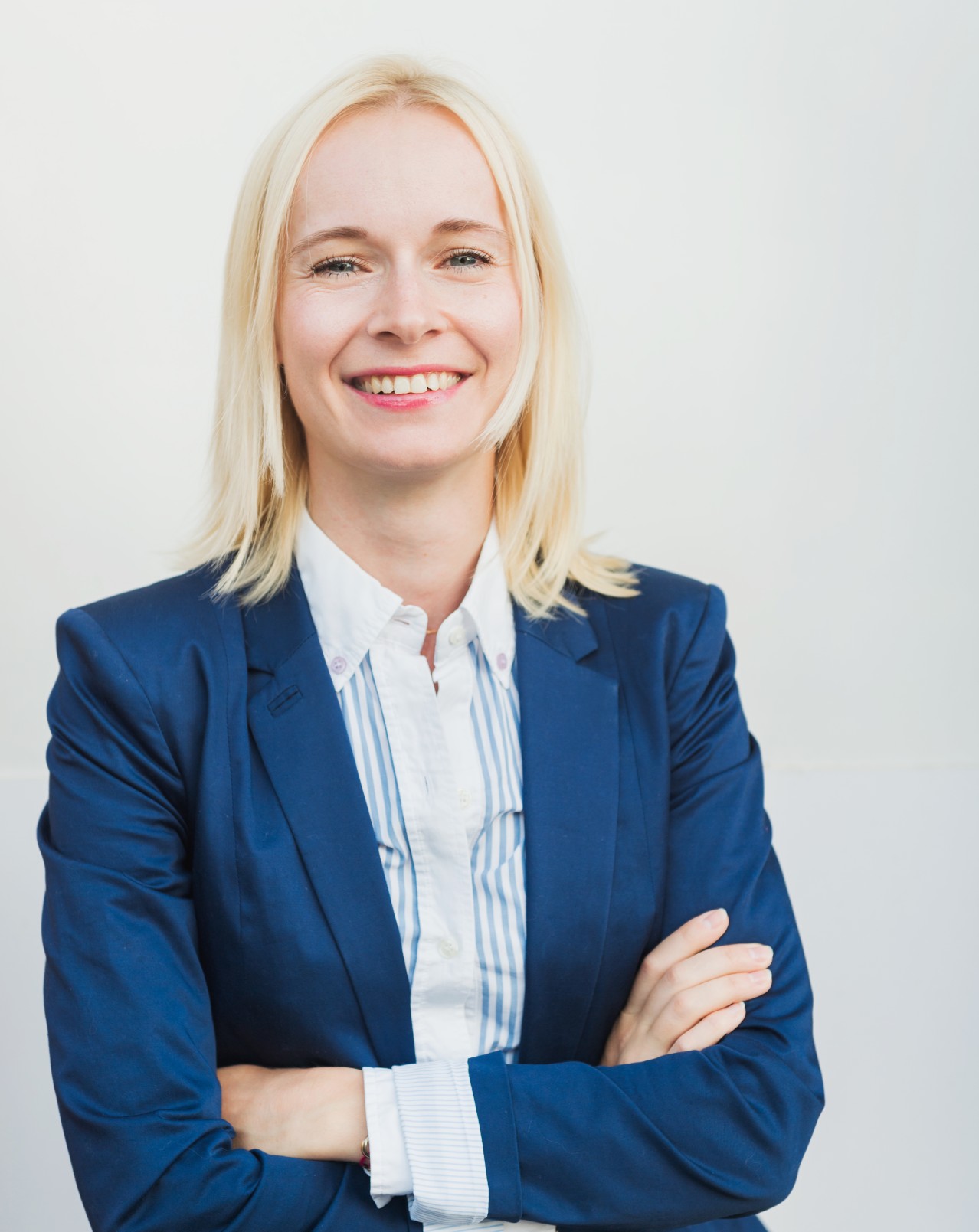 / Establish ESG Engagement in the Organization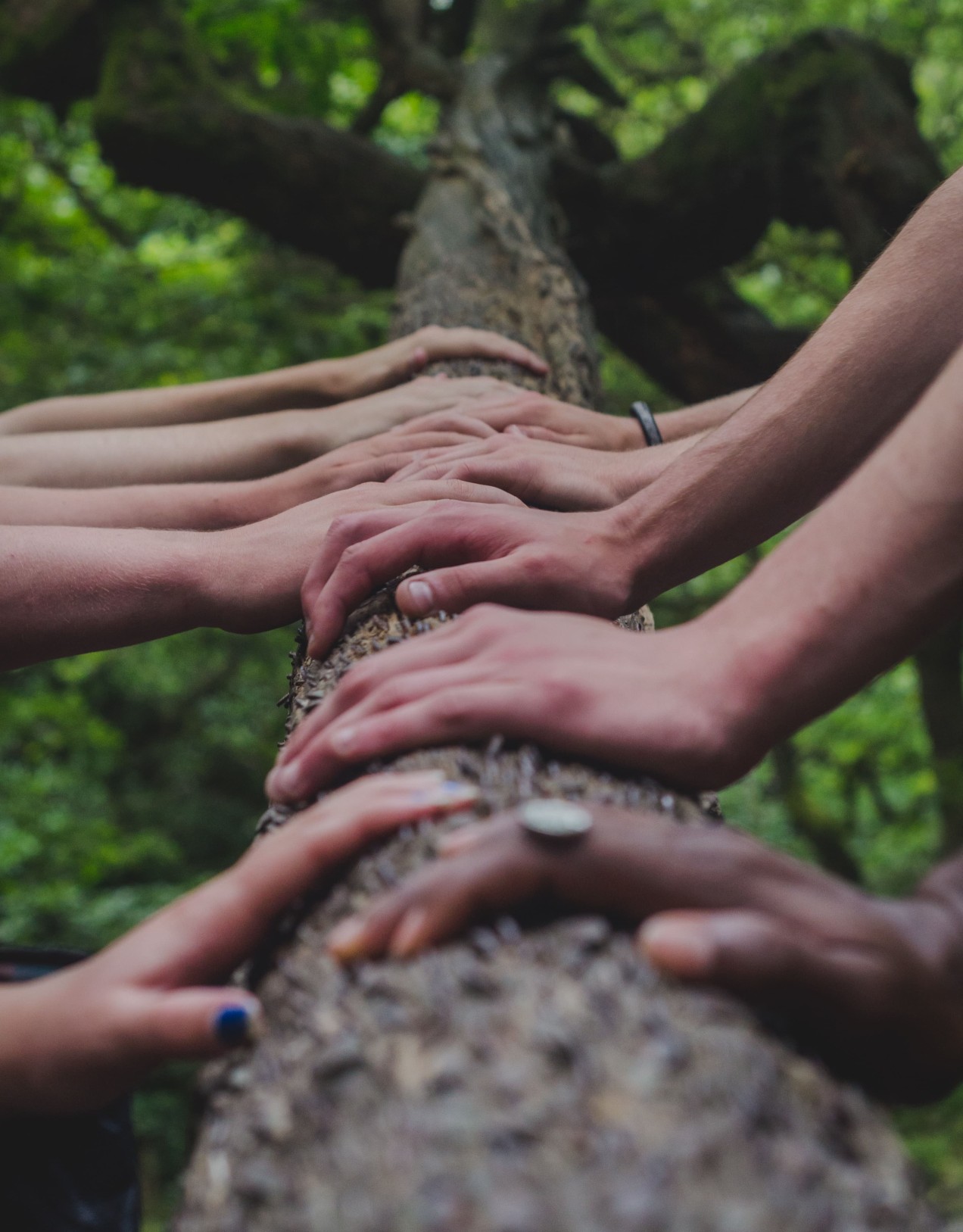 Cohr Group provides a method for effectively inducing ESG into the core of the organization. The methodology creates engagement and energy through a process that is tailored to refocus the mind towards the Social Engagement System, while driving progress from initiation to action and ultimately institutionalization. This is done by including the workforce in their own transformation, facilitating communication & collaboration and at the same time leverage inherent knowledge that exists within the workforce. As such, mindsets are steered towards proactiveness, where frictional and conflict-oriented behavior is avoided, creating a motivated and energized organization that is ready to take on the future.
Utilizing our Human Capital Transformation methodology, we act as a one-time initiator providing a clear structure and steering the progress in the right direction while maintaining the high energy and engagement that is needed to successfully institutionalize ESG as a natural part of everyday operations, long after our involvement.
/ Want to Know more? Get in Touch!
If you want to understand more about how we utilize our combined expertise to drive ESG Engagement & Implementation, please reach out and we will tell you about our Method

Cohr Group Head Office
Barnhusgatan 16, 4th fl
111 23 Stockholm Sweden