Human Capital Acquisition
Selection Assessment and Feedback

Applicable in both recruitment and promotion processes
Talent Identification

We assist you in identifying new talent for your organization
/ Selection Assessment and Feedback
Executive assessments as a part of a recruitment process is a critical aspect in terms of lowering the risk of attracting the wrong talent, and for identifying the candidates that would gain momentum in your organization and culture. As such, the process focuses on both up-side and down-side elements, highlighting the traits and tendencies with the highest probability of providing substantial value or acting as an obstacle for reaching long term goals. Insights are gathered regarding the individual's deep behavioral drivers, providing valuable information for leadership efforts, and acts as risk mitigation in the recruitment process.
Feedback to the participant is personalized and development-oriented. This part is essential in creating business value to the cliens and ensure long term continuous development for the newly recruited professional.

The appointment of new leaders, who will have a profound impact on your business, is one of the biggest challenges for every organization. We understand the serious strategic implications of hires, and therefore we put great pride in providing the best possible service to our clients.
Our extensive experience allows us to help our clients strengthen their organization and position in the market. We cover all industries, and our clients include organizations in different phases and with different structures ranging from growth companies, to large multi-nationals and investment funds. Our experience in successfully mapping the best individuals for your organization means that we know how to get it right. So, from your next CEO to a key specialist in your team, we will find the leaders who can take your organization into the future.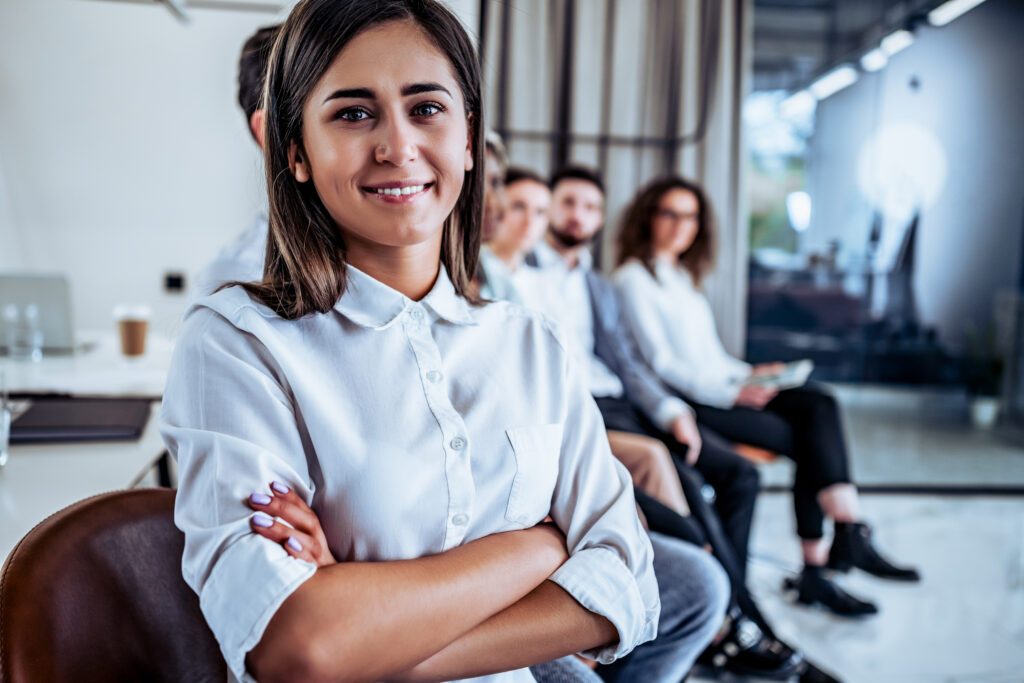 Further reading – Why Cohr
/ Human Capital Acquisition
Bringing in an objective third-party perspective adds a valuable function to the company's talent management practices. The objective is risk-mitigating through proper due diligence for more seasoned hires which in most cases are business-critical. By offering an additional opinion and level of analysis, it is proven to be a valuable asset in selecting the right candidate out of several great ones.
Through our substantial experience from over 4000 assessments in the Nordics, Europe, the Americas, and Asia over the last two decades, Cohr Group holds a global perspective ensuring high validity and business-relevant analysis throughout the entire process.

Cohr Group Head Office
Barnhusgatan 16, 4th fl
111 23 Stockholm Sweden