Human Capital Development
Assessment & Development Center

Develop your top talents or engage your team

Development Assessment & Feedback

Map competence profile and next career step
Team Dynamics & Development

Understand your team behaviors and how you best use them

Coaching & Stress Management

Business advisory and coaching with neuroscientific approach
/ Assesment & Development Centers
During a development center, the value from assessments, coaching and team dynamics exercises are aggregated into a fully stocked program tailored to the needs of the group in focus; From High potentials to Top executives focused on both formal, and informal, Key influencers where concentrated efforts have profound ripple effects into the entire organization.
The centers are facilitated by a method containing multiple phases, beginning with individual assessments of each participant, followed by group exercises and ultimately feedback and the setting of relevant development focus areas that are continually followed up on throughout a longer period.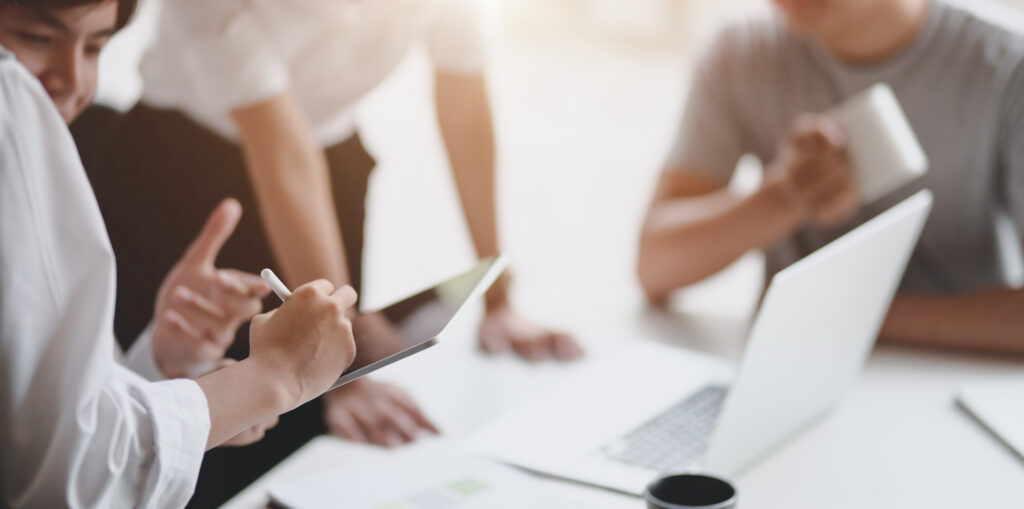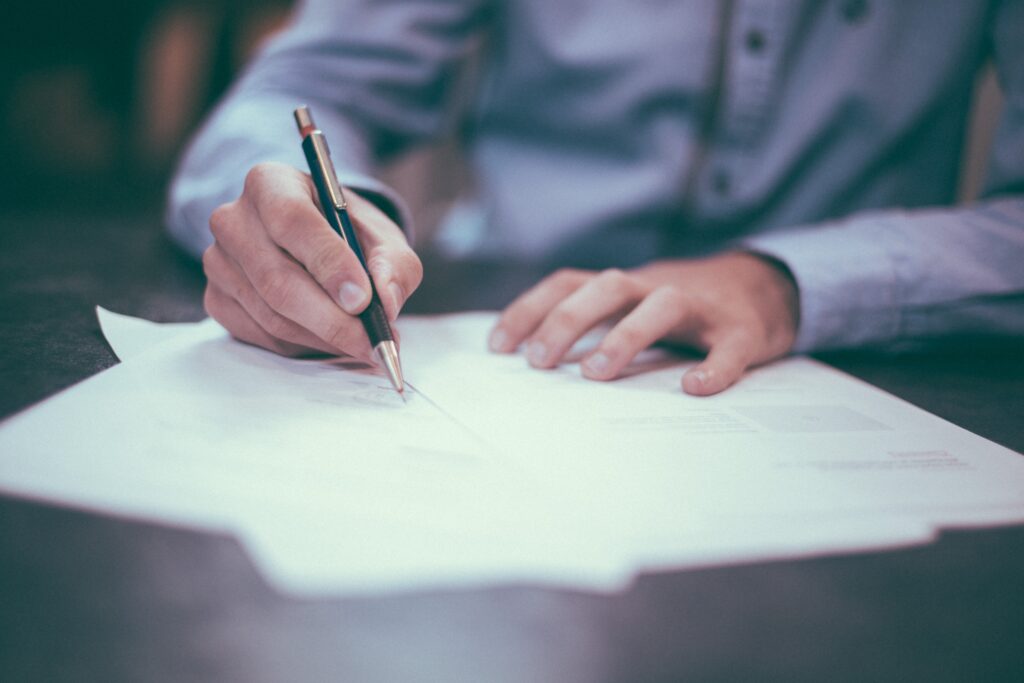 / Development Assessment and Feedback
Tailor-made and scientifically reliable:  In-depth interviews, performance-based & non-rational tests, and problem-solving cases.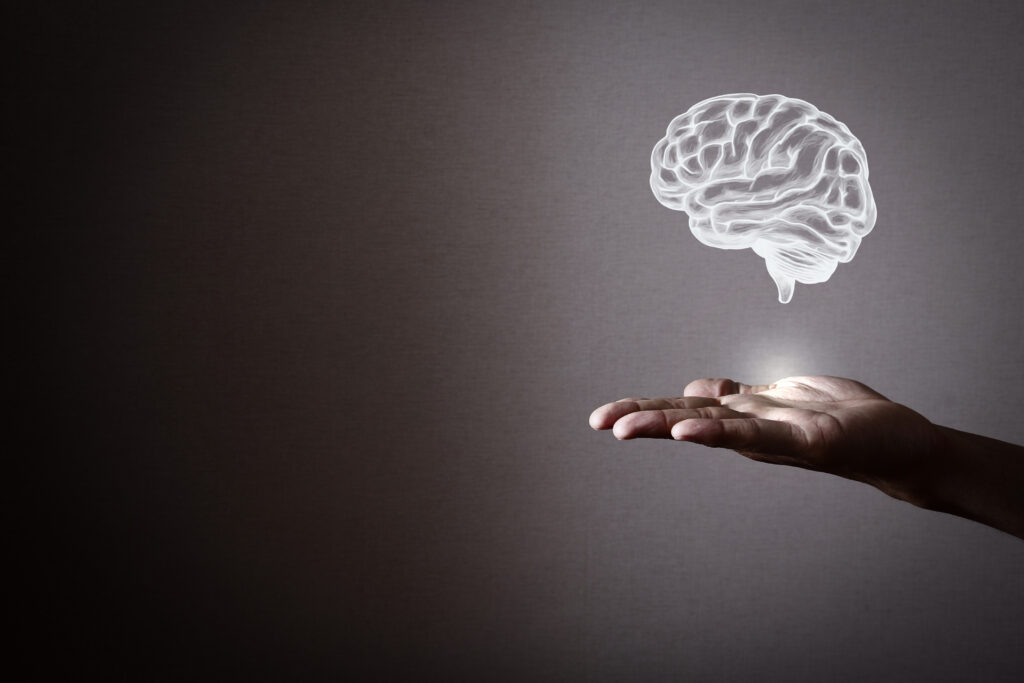 A Development Assessment gives a broad picture of individual strengths and factors of success, as well as development areas and risk factors. It explores the finer nuances of the personality and the dynamics behind behavioral outcomes as well as different aspects of leadership capability, analytical abilities, emotional stability, and motivational drivers. The conclusions act as a source of understanding the individual, beneficial for direct leaders when optimizing their leadership efforts.
Feedback to the participant is personalized and development-oriented. This part is essential in creating business value for the client, and this is the part where psychological acumen is crucial.
/ Team Dynamics & Development
Cohr Group develops management teams by tailor-made programs according to current state and starting point. By developing and reinforcing psychological and neurobiological prerequisites for increased openness, trust, and structure, we contribute to business value in the form of increased efficiency, motivation, alignment, as well as more focus on strategic issues without losing grip on operations.
Through a systematic and proven method, we incorporate interpersonal factors and business processes in how to optimize team performance. Newly founded teams, teams in crisis, or teams in need of recharging are all states that have to be understood and developed in a context as well on the basis of separate individuals' personalities.
/ Coaching and Stress Management
Cohr Group combines psychological competence and business knowledge to address challenging issues encountered by executive leaders and managers. We offer tailor-made and highly individual executive development and coaching processes and optimize objectives, methods, and other features before commencing.
Professionals at Cohr Group have worked with Stress Management for +20 years, and there is tremendous potential business gain if handled professionally. Keeping your emotional equilibrium for optimal performance is system-critical, and energized health is not equivalent to just not being sick.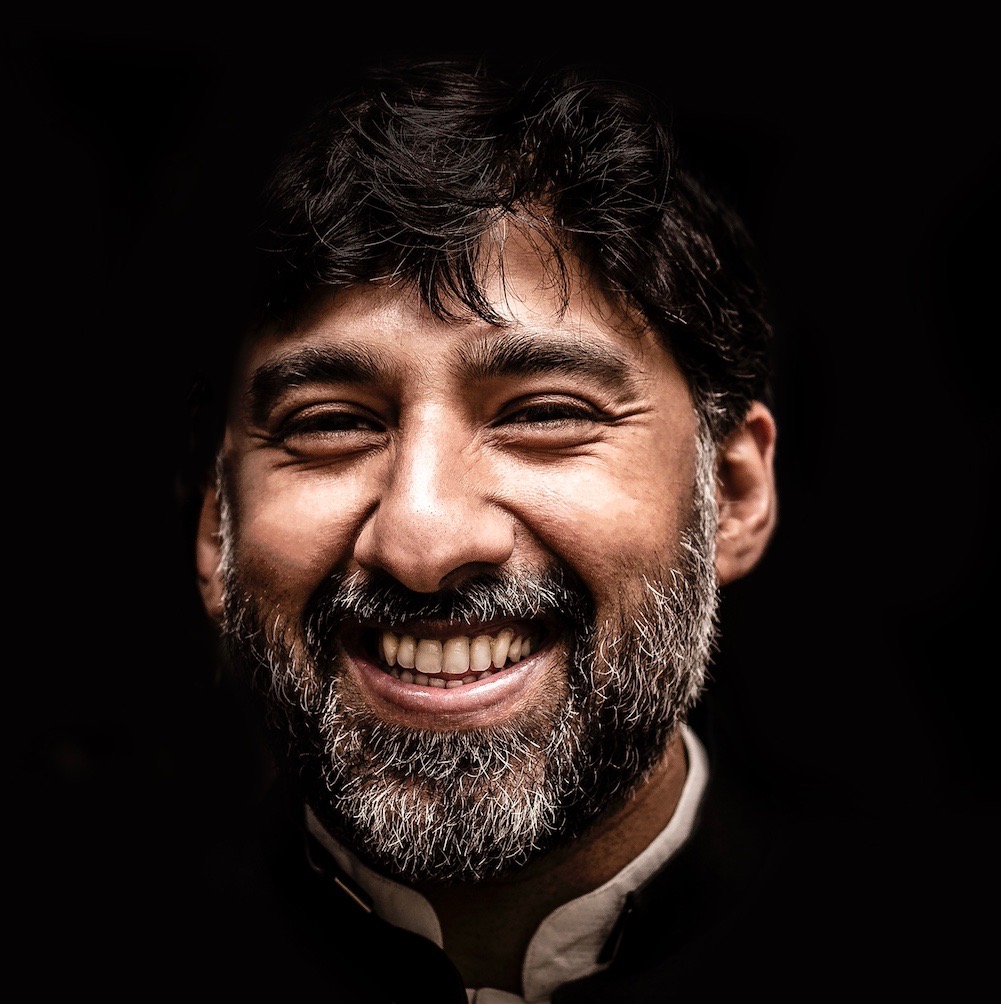 Further reading – Why Cohr
/ Human Capital Development
Cohr Group provides executive development services of the highest quality, with a unique, in-depth knowledge of the psychology of people in combination with a comprehensive understanding of business conditions.
Cohr Group offers Development Assessments, with the related add-on services of Management Team Development, Assessment Centers, Coaching, and Stress Workshops. We primarily assess Top and Middle Management and have experience from a wide range of businesses ranging from private equity-held to publicly traded companies and start-ups embarking on global expansion via manufacturing, healthcare, security, tech, and education to non-profit organizations.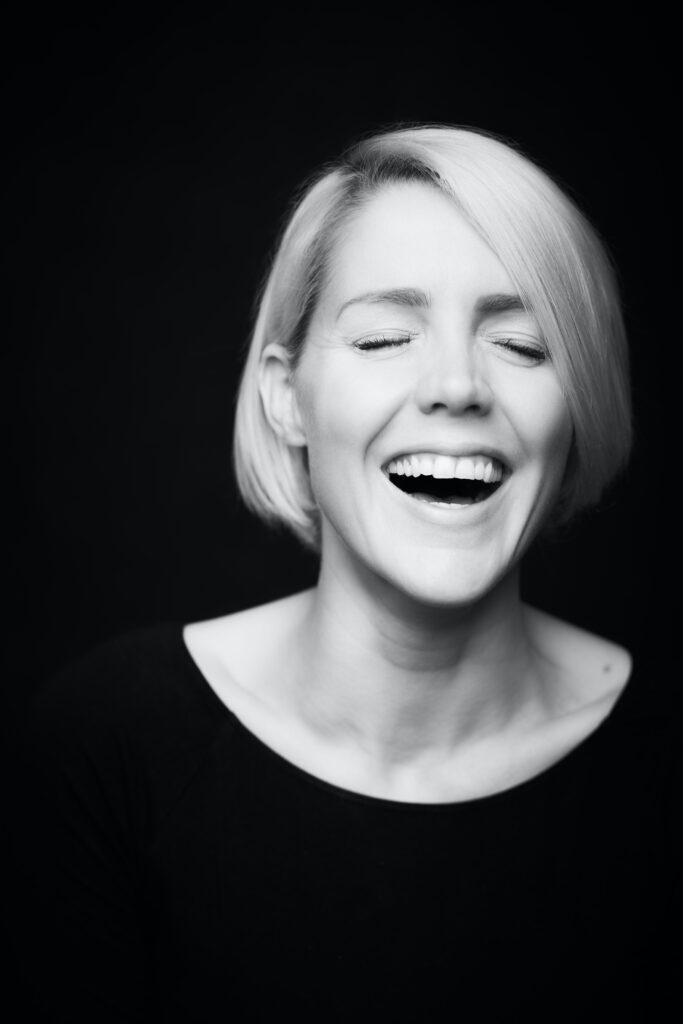 / Enabled by Organizational Network Analysis