Human Capital Due Diligence
Human Capital Due Diligence Assessment

Risk mitigation and matching of profiles – Assessment on individual and team level
Team Dynamics & Development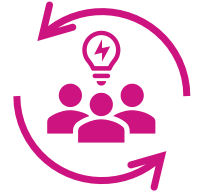 In existing structure or post-merger for alignment purposes

Post-merger Integration

We advice, manage, and support your business in transformational times

/ Human Capital Due Diligence Assessment
In later years, increased resources have been invested in due diligence processes concerning Human Capital in order to discover concealed risks, assess the organization and maximize the probability for a successful acquisition/investment, and delivery of strategical goals.
Since 2002, Cohr Group has acted as a strategic partner for Investment Organizations and Corporations in their M&A activities with a track record of 160+ deal involvements, where the combination of neurobiological expertise and business acumen provides an additional layer of insights for a Due Diligence procedure during an acquisition, investment or merger.
The services include Assessment on individual, team, and organizational levels that investigate previous management practices and leadership capability, organizational and development maturity, merger-readiness, and potential red flags, providing valuable data before making a decision.
After a successful deal, it is imperative to establish a platform for collaboration going forward, in order for the management team to focus their energy and engagement in the new direction and setting of the company. Here, Cohr Group facilitates Team Development processes enabling efficient collaboration, enforcing trust and setting the foundation for effective execution. 
New circumstances can arise early on, providing challenges for the newly refocused organization with the potential of impairing performance. Cohr Group is equipped with the insights required to effectively and swiftly address new issues, allowing for a quick avoidance of potential obstacles to the acquisition purpose and long-term goals.
/ Post-merger Integration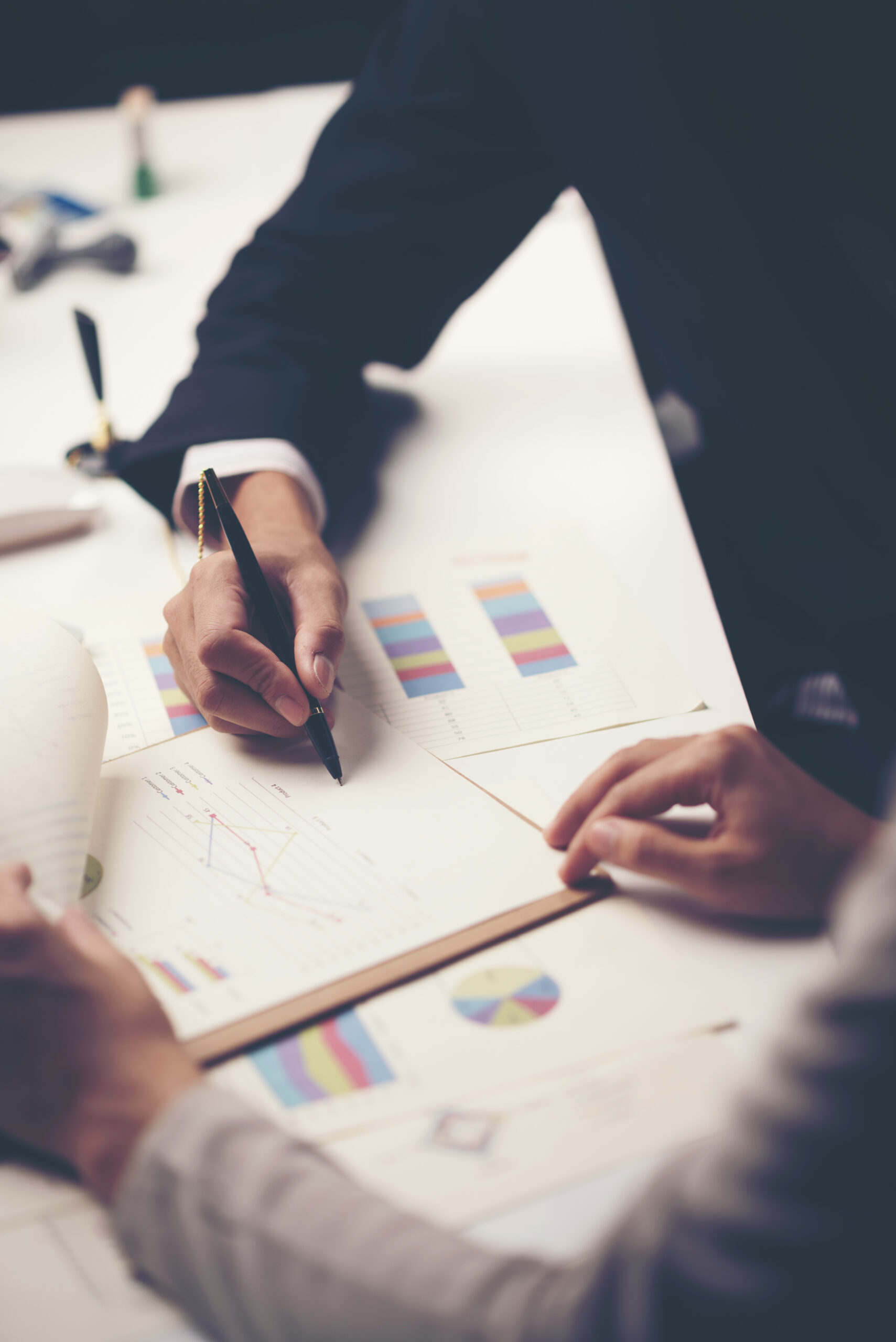 The effects of an acquisition can be felt not only by the management team, but also throughout the entire organization. For such cases, Cohr Group deploys a well-tested methodology in Human Capital Transformation to collect data, facilitate an organization-wide dialogue and drive the required changes through empowering the workforce to own the change process.
By utilizing organizational diagnostics, including organizational network analysis, a comprehensive overview of the organization is obtained providing data for accurate efforts. The results are leveraged through advised initiatives for addressing issues and driving organizational output.
Through incorporating the employees, our method ensures a high level of engagement, increasing individual and group-performance unlocking inherent potential in the existing workforce.

Cohr Group Head Office
Barnhusgatan 16, 4th fl
111 23 Stockholm Sweden