Human Capital Transformation
Project Management

We help your team or organization to drive and manage change
Organizational Diagnostics

Explore and exploit capabilities through a quantitative method

Transformation Program

Tailored process after your needs

Advisory

Strategic HR advisory and partnership

Cohr Groups' project management capabilities enable clients to efficiently obtain an information flow Top-down and Botton-Up when driving changes across the organization. Through our unique cross-scientific approach, the company can maintain the organization in an optimal emotional state for effectively addressing and implementing the agenda, while monitoring and managing performence progress across units, teams, and individuals.
Being an unbiased party to the organization provides a vantage point unobtainable to internal parties that circumvent the hierarchical structure of the organization. This keeps vital communicational frequencies open, allowing for transparent communication, unfiltered collaboration, and opens a pathway for Cohr to activate performance driving neurobiological triggers for the individuals of the organization.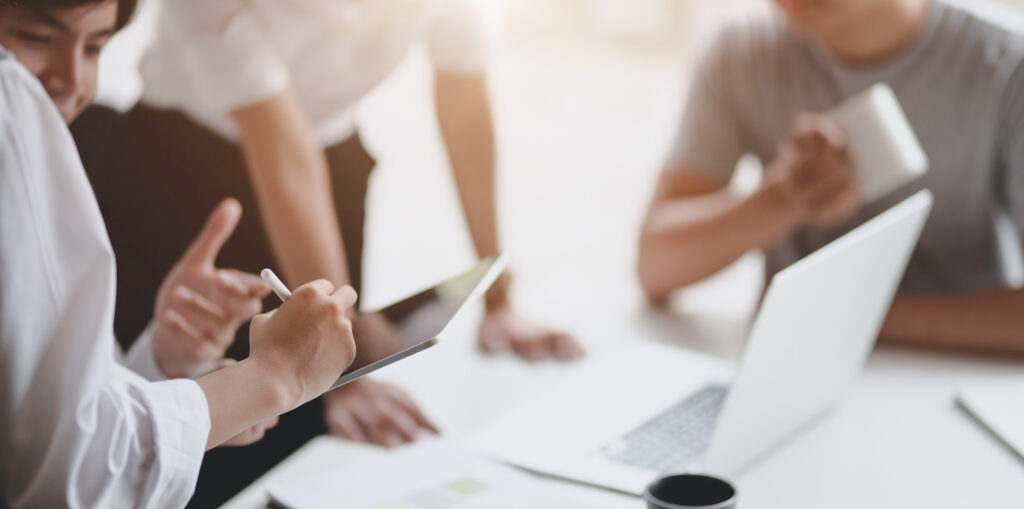 Through Cohr Groups' project management methodology, the organization is aided through their journey towards excellence. Ultimately, the process will not only fulfil the purpose of the transformation, but also amplify the capabilities of the people, strengthening the organization for future endeavors and enforcing its ability for self-sufficiency.
/ Organizational Diagnostics
To energize and engage an organization through employee inclusion in decision-making is system critical for a vital and healthy workforce. Cohr Group has a strong track-record of global tailor-made human capital transformation processes, which has allowed for deep knowledge and broad experience in how to maximize output and ROI based on a method we call Organizational Diagnostics, providing a foundation for Human Capital Transformation.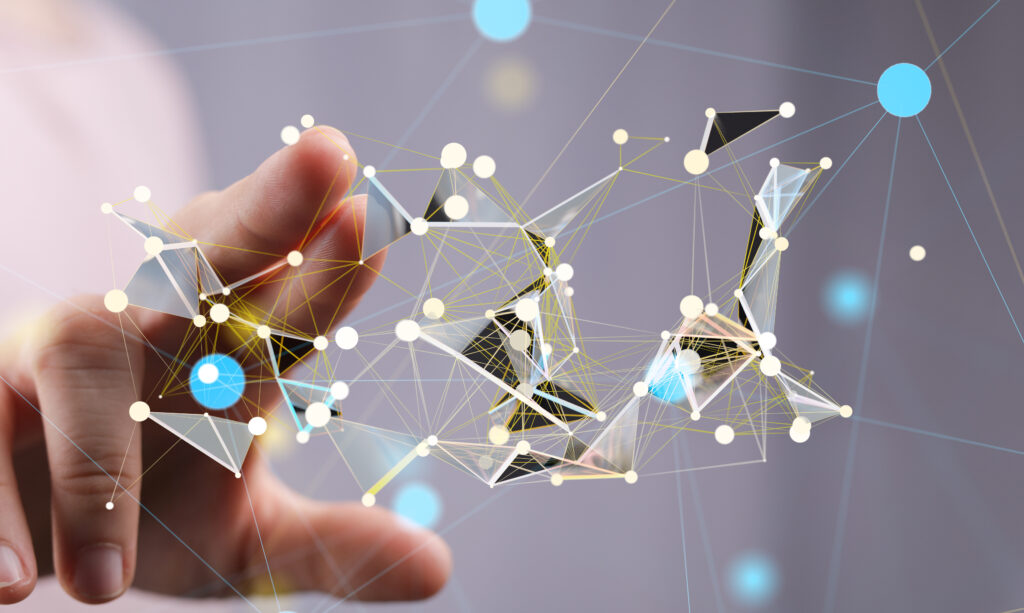 The method combines neurobiological expertise with a business-critical perspective, enabling us to leverage insights through the modules; Behavioral Drivers, Organizational Network Analysis and Energy Analysis. The result is a comprehensive overview that provides quantitative and qualitative data for organizational diagnostics on all levels – Individual, Team & Organization
Organizational Network Analysis (ONA), is a powerful tool that allows for the identification of communicative pathways and informational flows otherwise hidden in the formal Organizational Chart. To be able to do this, Cohr Group utilizes data-driven analysis that identify social connections and patterns of trust between individuals, amongst teams, and across an organization.
/ Human Capital Transformation
Cohr Group helps clients link Human Capital with Management Priorities, creating a deeper understanding of strategy execution and target fulfillment, driving vital energy and establishing strong engagement throughout our client's organizations.
There are psychological and sociological realities inherent in group cultures that will be challenged by an organizational change process, where history gives every transformation a 70% chance of failure. Therefore, shaping the transformation to tailor to the parts of the human neurobiology that drives trust, openness and drive, enables the organization to optimize the probability for a successful change journey, laying a foundation for the future.
The Cohr method is applicable for transformation journeys, turn-around situations, post-merger integration, ESG implementation and for creating energy, ownership, and engagement for any important aspect that is vital to long-term goals.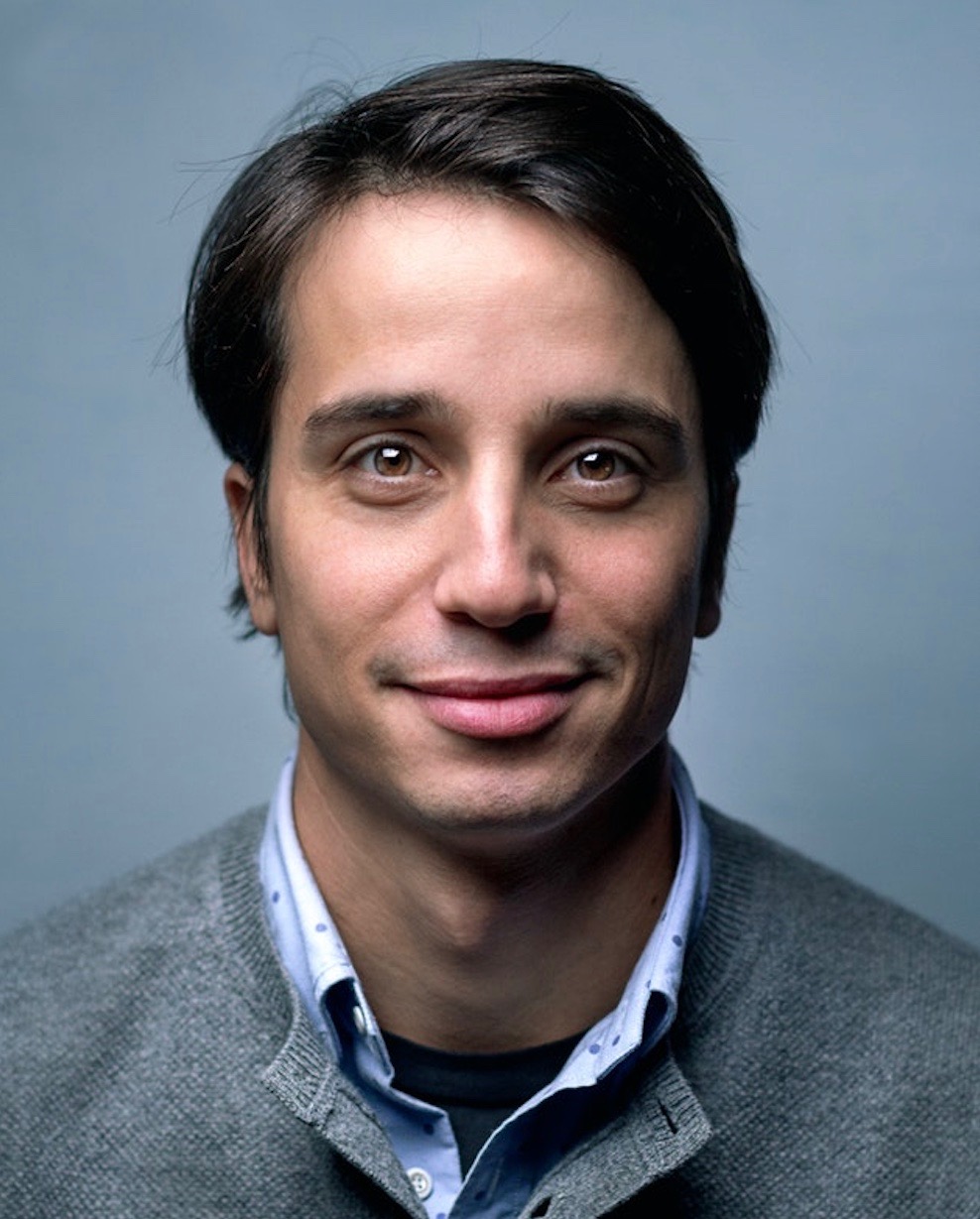 As a partner for our clients, we employ our expertise in various settings and contexts where our experts are at disposal for all business-related questions. Throughout our history, Cohr has provided this knowledge through membership of numerous project management offices, strategic steering committees, board participation and other constructs for strategical and operational decision-making.
By adding interdisciplinary expertise that combines human behavior and business insights the organization adds a unique competence to management practices, allowing for unique insights to your business.
Further Reading – Why Cohr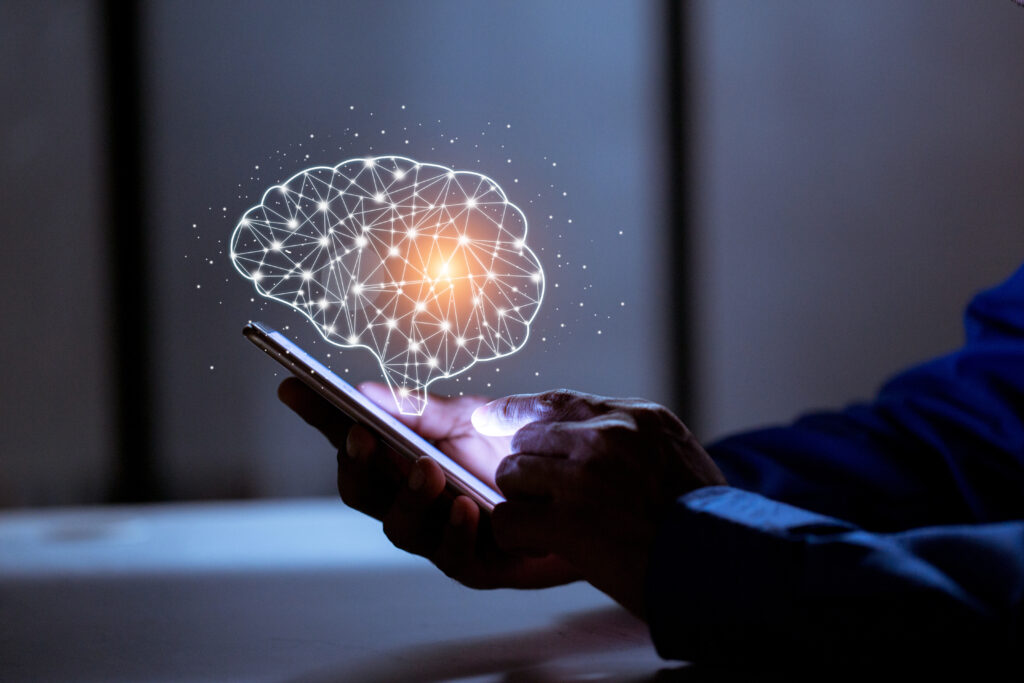 Applying Cohr Group for your strategic HR initiatives allows your organization to make data-driven decisions in a business spectrum with soft values, but of crucial importance to the organizational performance. Cohr Group's advisory teams employ highly trained statisticians in order to deploy deep statistical analysis for truly validated and performance-driving insights.
Establishing HR analytics enables effective consequence analysis and decision-making, providing da