Beyond a first
impression
Develop your competitive advantage through human potential and engagement in transformational times
Cohr Group is a niched global boutique specializing in strategic advisory services. Our knowledge-based approach strengthens business performance, enhances strategic alignment, and sharpens value-added focus and efficiency within organizations in transformational times.
We offer a unique combination of neurobiological expertise and business tools on individual, team, and organizational levels in order to optimize our clients' organizational output. Our mission is to lead the development within integrated human capital services through knowledge, experience, and innovation in times of digitalization.
Cohr Group uses sophisticated and tailor made processes to support our clients' processes in business transformation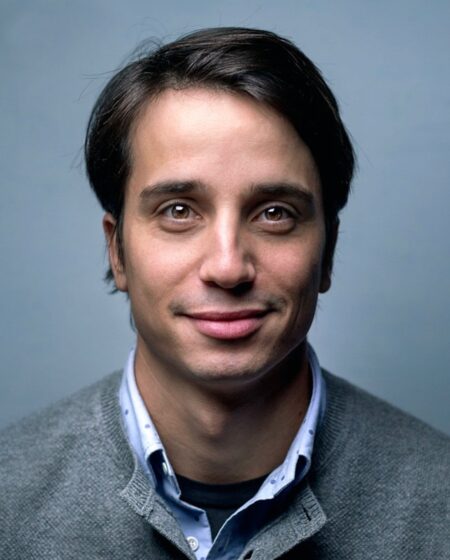 Human Capital Transformation
Integrating neurobiology in transformation to fully utilize the human brain in times of change
Read More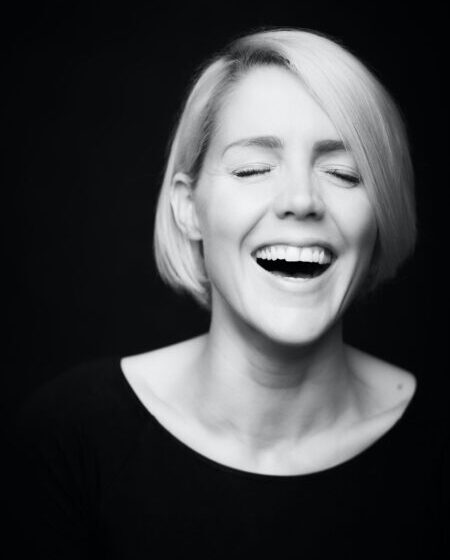 Human Capital Development
Developing human capital by addressing all aspects of business & organizational performance
Read More
Selecting & developing the right talent, matched to strategic and operational goals
Read More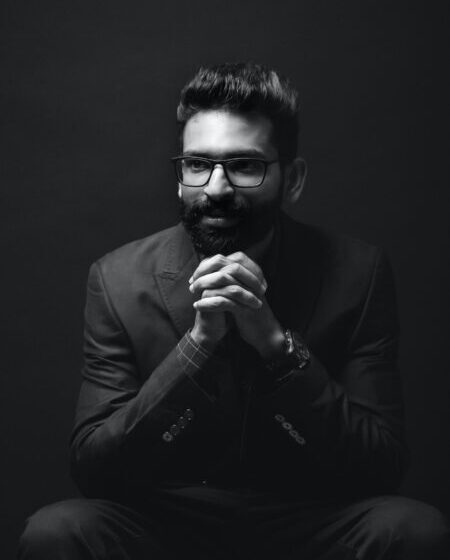 Human Capital Due Diligence
Incorporating human capital in M&A processes for optimal decision making
Read More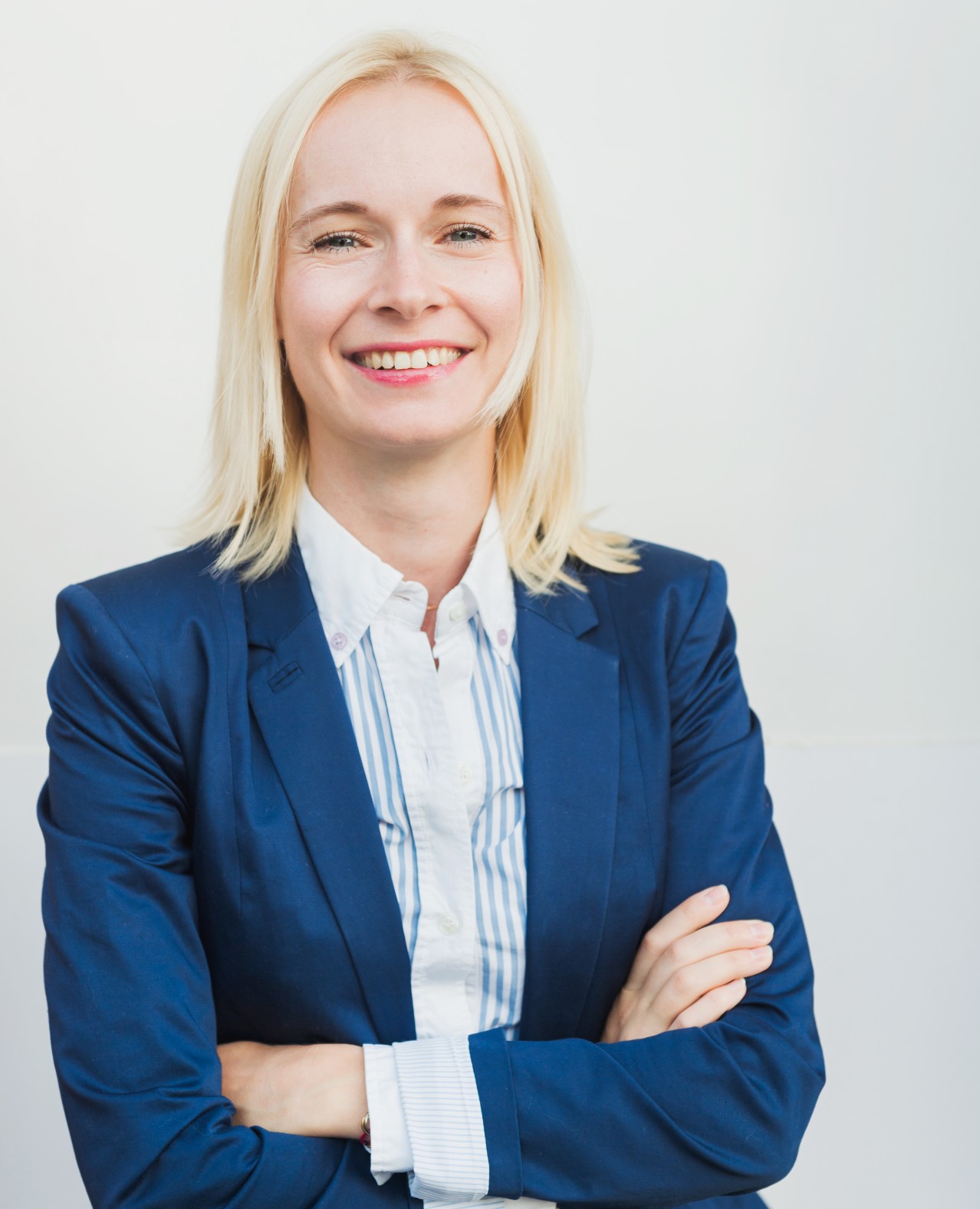 ESG Engagement & Implementation
Facilitating ESG implementation through engagement and organizational buy-in
Read More
 Since 2002 we help clients throughout Europe, US and Asia to capitalize on human potential while accommodating successful strategy implementation, individual development and organizational change
Countries with successful projects
Business transformation projects
How can we apply this perspective to the world of business?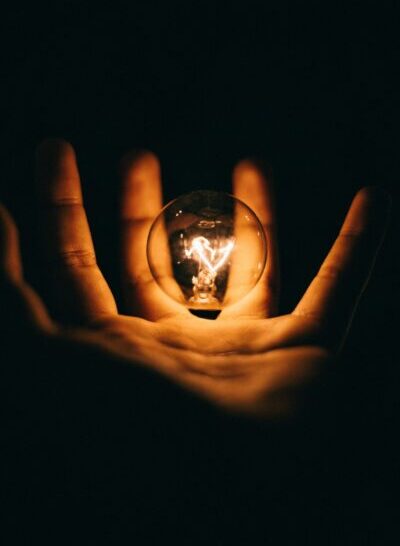 Read up on our shared insights deducted from research and experience
Read More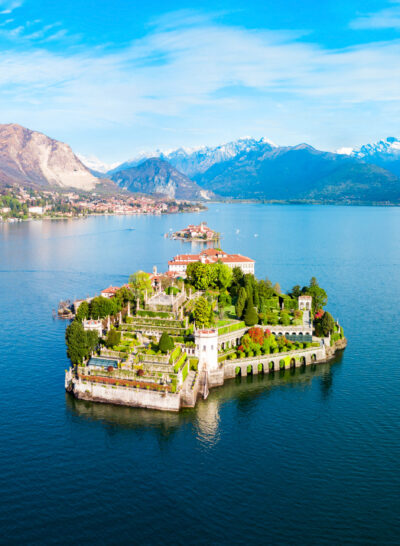 The Cohr hub for workshops, forums and gatherings
Read More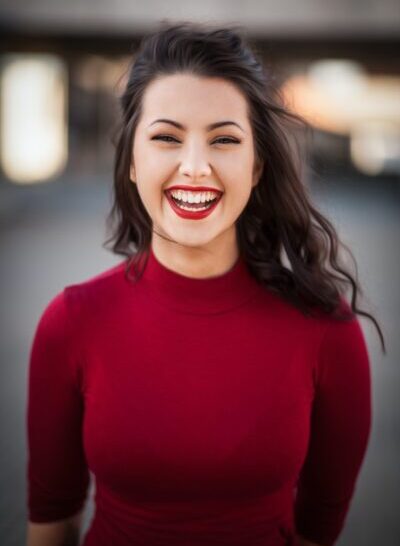 Take the next step in your career
–
Read More

Cohr Group Head Office
Barnhusgatan 16, 4th fl
111 23 Stockholm Sweden